Our Brands
Client satisfaction and enjoyment are at the core of what we do. PT. Soejasch Bali understands that every product is special and has its own unique taste, as well as a specific desired texture. Our company has four product lines that target distinct Indonesian markets. Each product lines provide a wide variety of sausages, hams, and cured meat.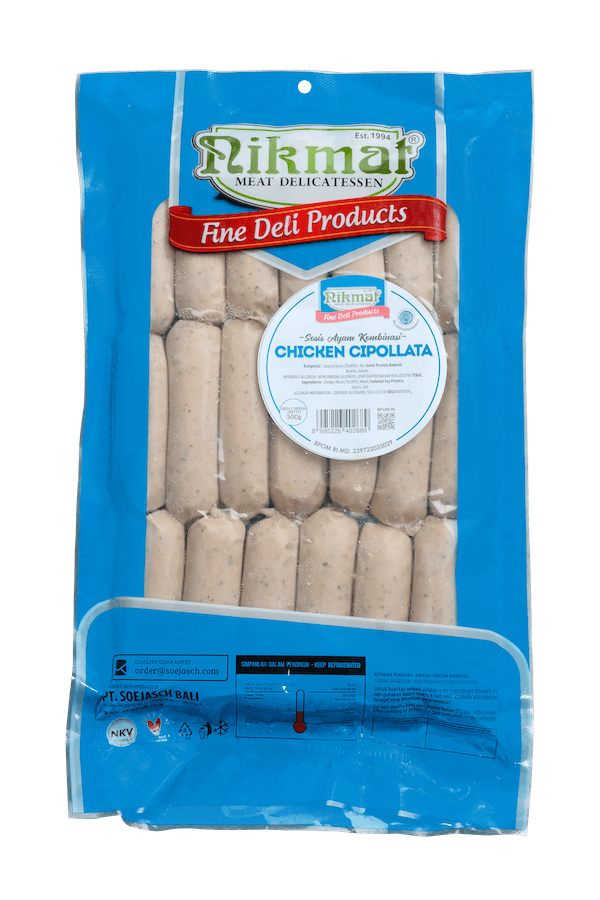 Nikmat
Offers halal meat selections.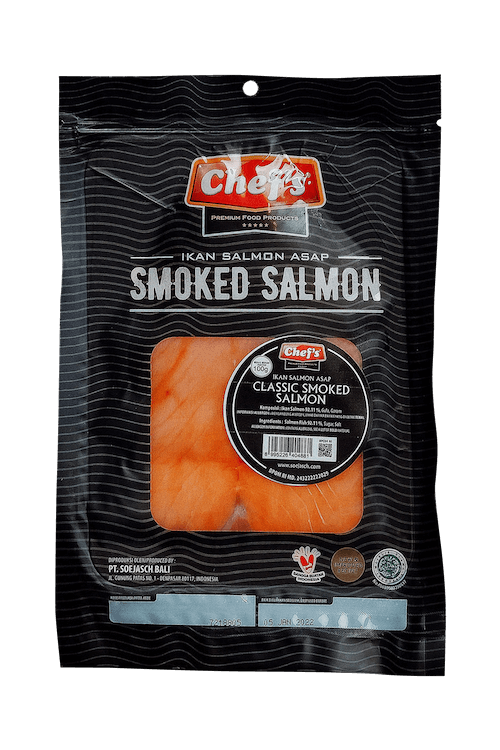 Chef's
Provides fine quality and competitive grade meat products.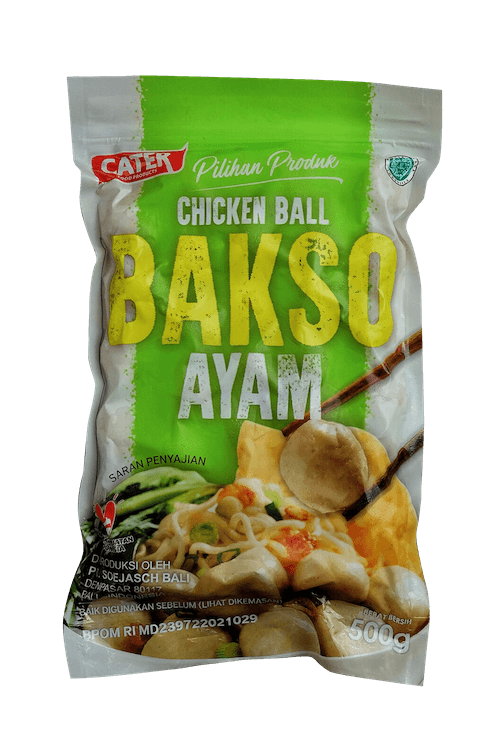 Cater
A suitable option for local vendors.